One network, ​endless expertise.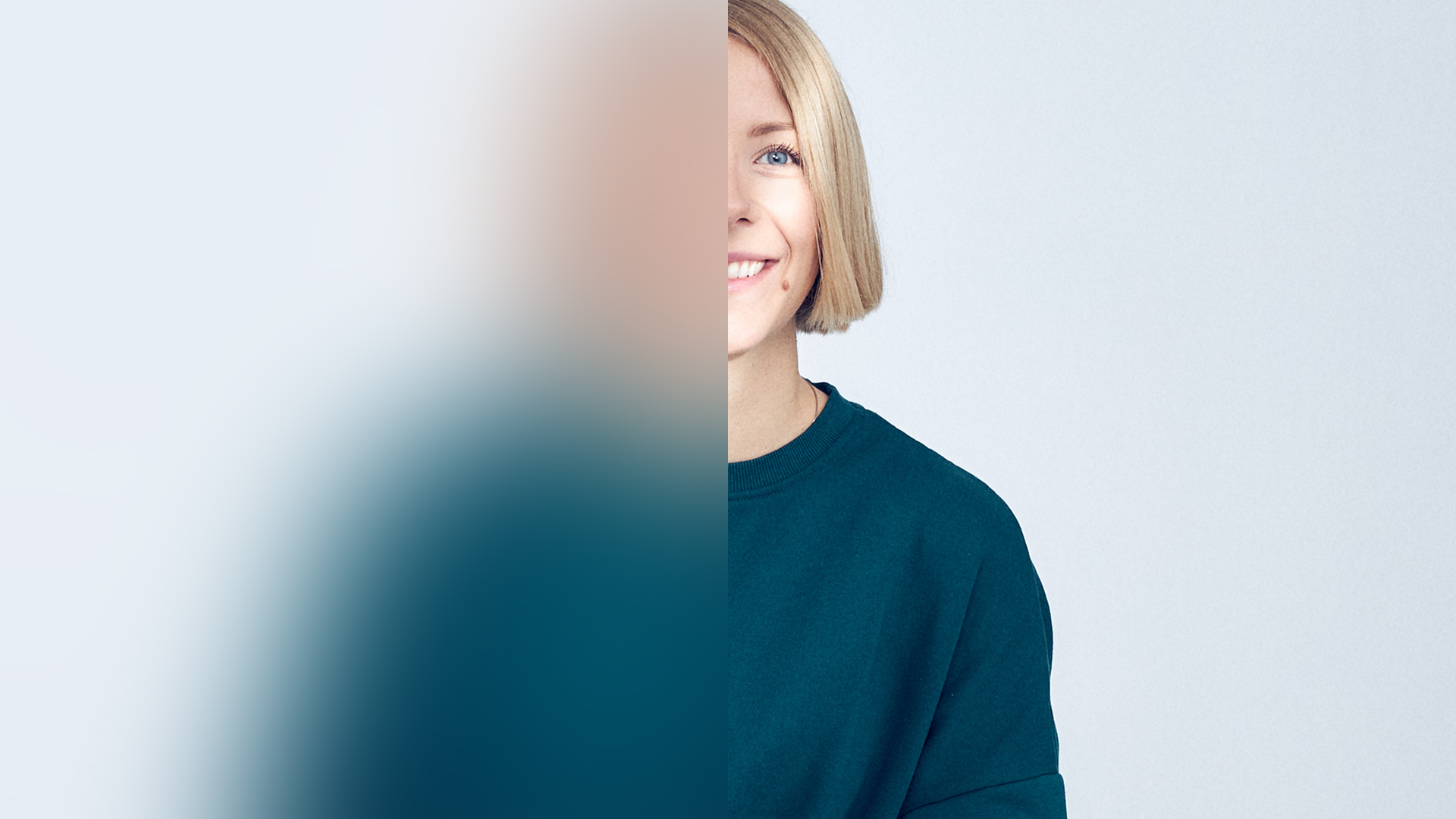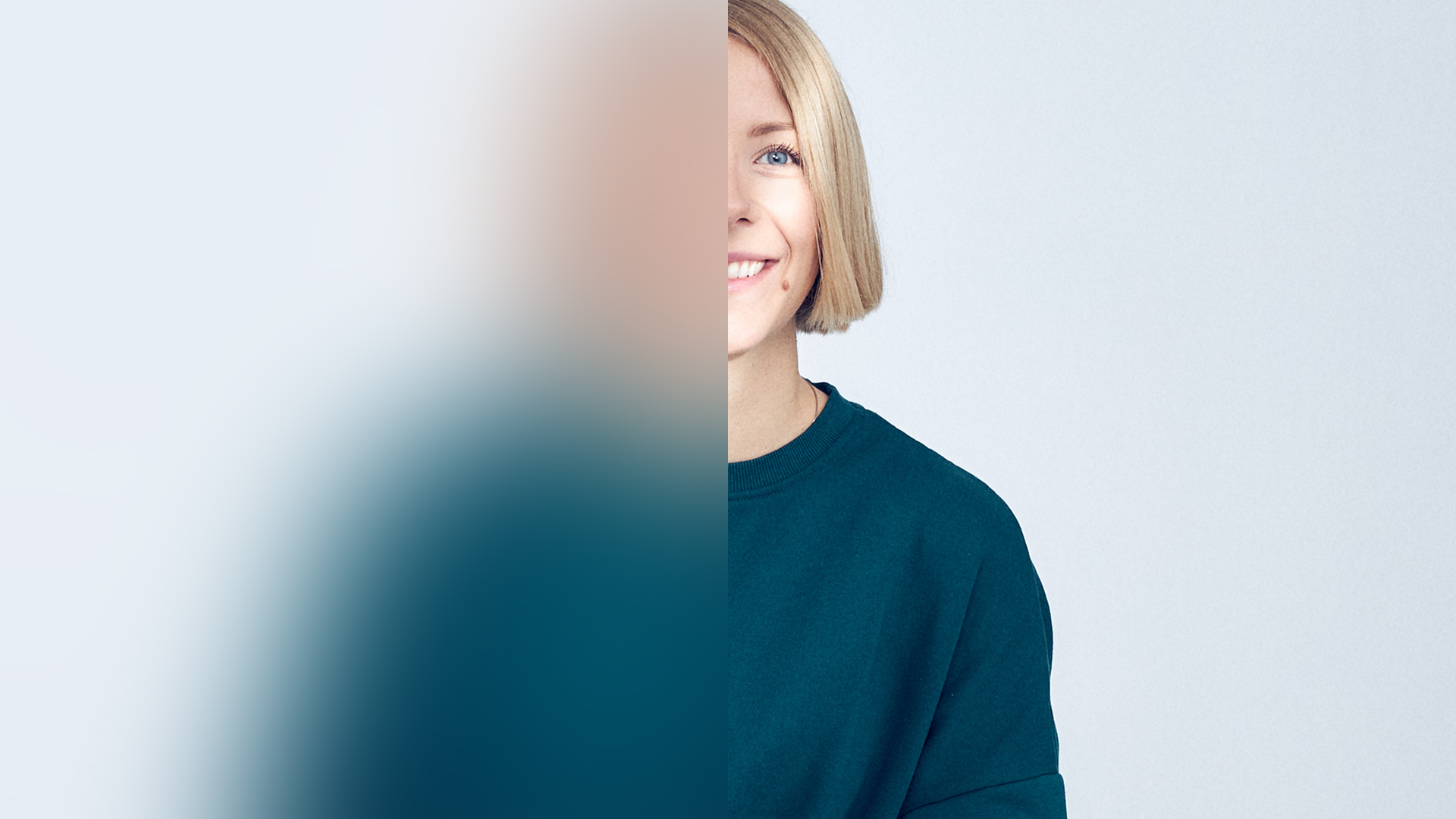 Do you have a project waiting but missing an expert to do it? Or are you an experienced expert in need of intriguing challenges and decent compensation?
We help our clients to find the right kind of experts for their projects, and help our experts or partners to find interesting projects.
Siili One Oy is an independent part of Siili Solutions Oyj.

We know the market. We have been providing our customers with the best experts in the industry since 2005, and we were the first to introduce the Siili salary model, which shares risk and encourages entrepreneurial activity.

Siili One is back to its roots as a resourcing professional, but stronger than ever before.

Our nearly 20-person sales organization ensures that the best experts and customers meet. Our customers are Finland's largest companies and organizations in the service, financial, industrial and public administration sectors.

As a customer, you can get the skills you need from us to work on a fast schedule.

As an employee, you get the benefits of a large company, interesting projects, and a salary model that is the most generous in the industry.
Partners are offered interesting projects, industry-leading customers, and fair contracts.
Tell us what you need, and we'll find the right expert for you. Need a Java programmer, web developer, mobile developer, scrum master, project manager, designer, graphic artist, data scientist or a cloud architect? The expert you are looking for may already be among our free experts or subcontractors!

If there is no suitable expert available, we will search for one from the market through our network of thousands of experts. Difficult things are taken care of right away, the impossible ones take a little more time to solve.



Experts to take on work quickly

We will contact you in person and respond to your request within 24 hours and usually with a concrete proposal. We always act responsibly and are responsible for the work of our consultants.

But what about confidentiality, data protection, taxes and insurance, contracts and the like, especially if you use subcontractors? Of course, all those things are part of the deal. We take care of everything for you.

For example, you could be a software developer, data expert, or architect. The main thing is that you are a high-level expert and have accumulated your professional skills for several years. You understand the importance of your own work and its quality in billing. You like working independently, but you also excel at teamwork.


We acquire customers and make the deals

We offer the opportunity to work on interesting client projects with flexible schedules and the opportunity to influence your own job content. The jobs offered by Siili clients are versatile and professionally attractive.

You get to work in an entrepreneurial spirit, but you don't have to worry about entrepreneurial responsibilities, such as billing or customer acquisition.

We pay you a fair compensation for your work: you get yourself half of the customer billing. We also guarantee a decent base salary.

If you are interested in focusing on the essentials, leave us your contact information.

Siili is known as a modern and high-quality service provider. We have a large customer base and good customer care, and we are often asked for experts on projects on a fast schedule. Sometimes it is challenging to find the right skills for the projects. That is why we want to expand our cooperation network, through which we quickly get the best possible experts for each customer project.


Our partner network at your use

Our partner network includes about 400 software companies of various sizes from Finland and abroad. We have been building our network since 2011, and we offer a fair agreement in which the partner company also benefits from the cooperation.

We operate openly and transparently, and we aim for long-term partnerships – we do not seek occasional emergency assistance. Especially for small companies, we offer a customer base and new assignments after successfully completed projects, if possible.
Any Questions?
Ask, we will answer.